What sad news to wake up to today. Peter Mayle, the author best known for writing 'A Year in Provence', has died in hospital near his home village of Vaugines.
In fact I had just posted this week about visiting his favourite restaurant in Marseille which had prompted me to pick up 'A Year in Provence' to reread a few chapters.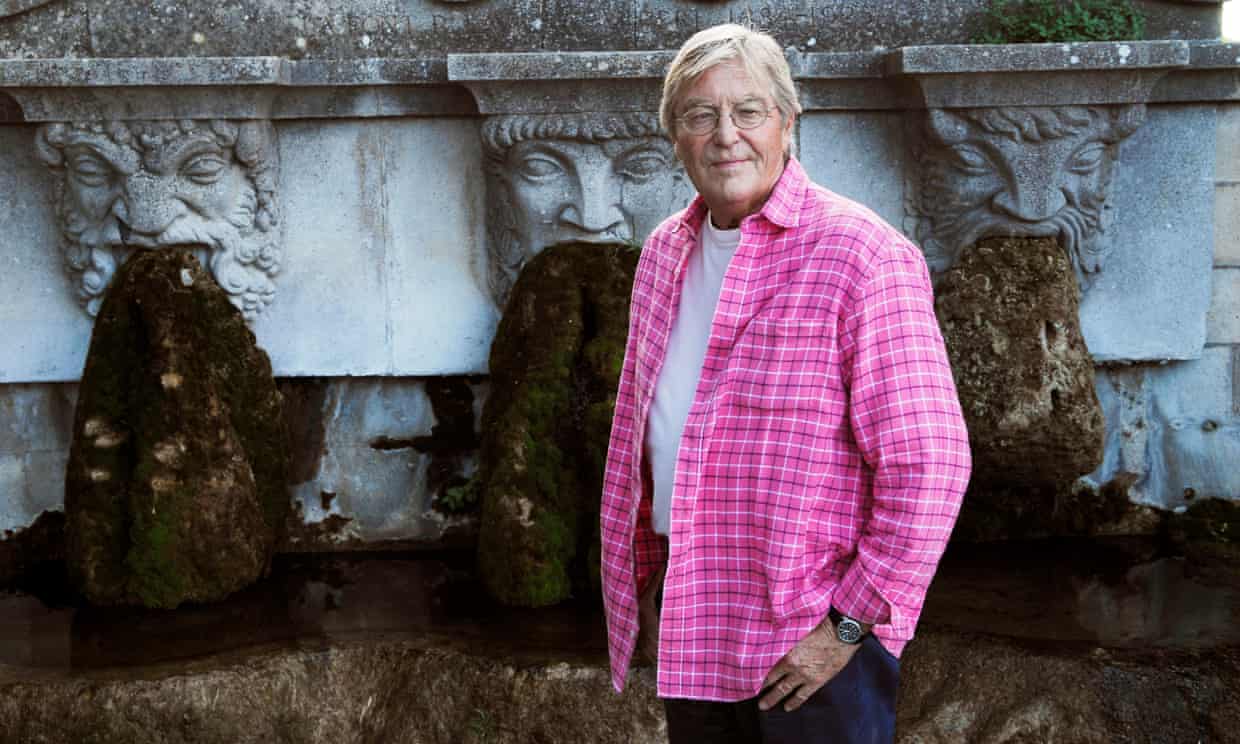 This book inspired an entire genre of Provence-themed memoirs but he really was the godfather of them all.  His descriptions, so incisive and witty, were the product of his skill as an advertising man, added to a benign nature that saw the best in people and places.  His work is always optimistic and sunny, capturing the imagination of the millions who bought his books.
In true advertising tradition, he crafted his product, Provence, giving it an image and personality that so appealed to holiday-makers and people looking for a new life. No wonder the French made him Chevalier de la Legion d'Honneur in 2002.
He was 78.  A sad loss.